Welcome to OnSite Dermatology
OnSite Dermatology is the leading national provider of mobile dermatology care to seniors living in independent retirement, assisted, memory care and skilled nursing communities.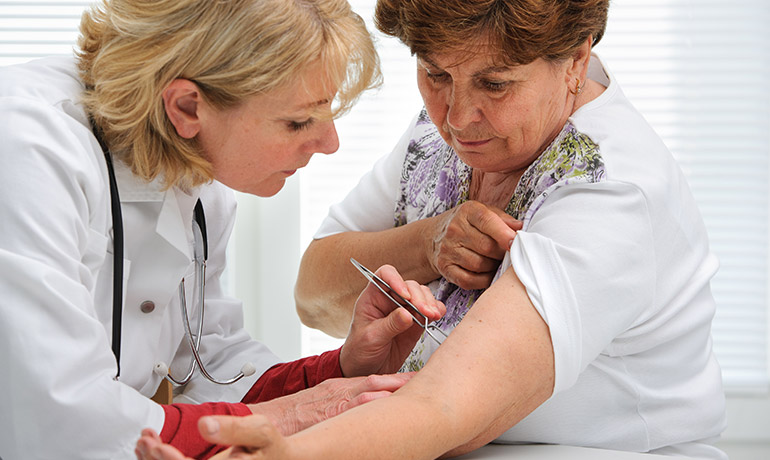 Statistics show Seniors are more prone to skin conditions and ailments that require attention and/or treatment. We provide professional medical care while eliminating the need for transportation. We come to you. OnSite Dermatology not only benefits residents who require essential skin cancer screening and treatment services for any skin concerns, but also family members who may need to take the time to get their loved ones to appointments. Our services also benefit your community, allowing you to offer more OnSite services to attract prospective residents. Not only does it offer residents options but this is what accessible care is all about. Making it easier for residents and a beneficial service for all. Additionally, there is no additional cost to the patient or community for our services.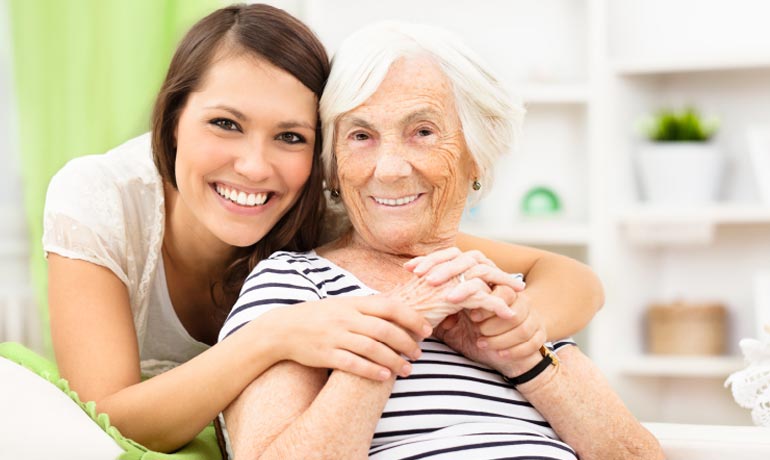 Benefits
One on One, quality care
Diagnose, treat and prescribe OnSite
Convenient appointments
Valuable service to offer to current and future residents
No additional cost! No contract required